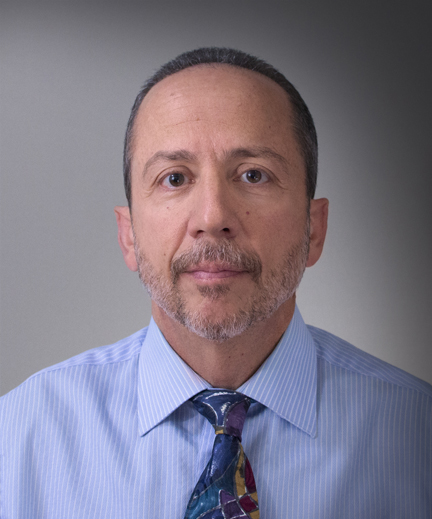 Kenneth M. Annarelli, CPA
Ken has been in practice in excess of 30 years and has experience in the tax and auditing fields. He provides accounting, tax compliance, planning and consultation services to individuals, families, not-for-profit organizations and closely held businesses in the real estate, construction, healthcare, professional service and a variety of other industries. He represents clients before federal, state and local taxing authorities, and is proficient in the areas of taxation, accounting, budgeting, forensic accounting, contract negotiations and both business and personal cash flow analysis.
Provides expert testimony in a variety of court and arbitration proceedings in various matters, including partnership litigation, embezzlement matters, and union contract matters.
Qualified as accounting professional in New Jersey Bankruptcy Court.
Provides professional consulting services for negotiations of union contract, including the analysis / forensic accounting of historical and budgeted financial data of union counterpart.
Provided various tax and cash flow analysis in divorce matters on behalf of mediator.
---
Education
Rutgers University, Camden, NJ, graduating class of 1984. BA degree.
---
Credentials
Certified Public Accountant effective March, 1988 in the Commonwealth of Pennsylvania
---
Business Interest
American Institute of Certified Public Accountants
Pennsylvania Institute of Certified Public Accountants
Mount Laurel Chamber of Commerce Board Member
Camden County Regional Chamber of Commerce Member
Southern New Jersey Chamber of Commerce Member
Marlton Business Association Member
Voorhees Business Association Member
Rutgers University Alumni career advisor
Serves as treasurer and advisor to several not-for-profit organizations