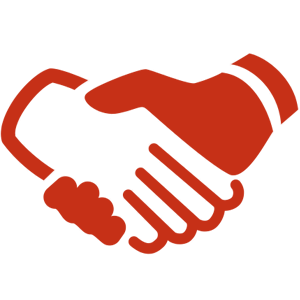 Tone at the Top
Our code of conduct is based on uncompromising ethical standards. We maintain the highest level of quality controls within our firm. In support of these standards, Gold Gerstein Group LLC undergoes periodic peer reviews by the American Institute of Certified Public Accountants. We believe in honest, forthright, cost-effective business practices that are in compliance with all applicable professional standards, laws and regulations. We are committed to the community we service.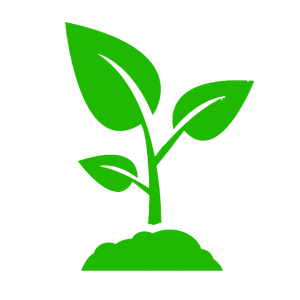 Nurture
Each client, from the smallest sole proprietorship to multi-state and international corporations, receives the highest level of personal attention and professional service. Our clients are the focus of our existence. We consider our relationship with a client as a strategic partnership, providing the technical skills, advice and service to help them achieve their goals.
As a strategic partner, G3CPA is attuned to your business throughout the year, thus better able to capitalize on opportunities and identify potential risks as they occur. Your success is our success.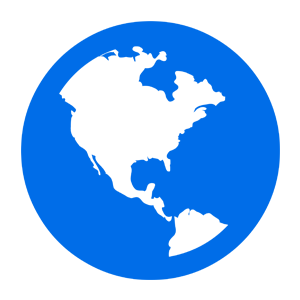 Community
We look for opportunities that make a difference in the quality of life of our employees, our clients, and our community. Our members and staff are encouraged to give of themselves and to share their knowledge and talent with organizations that make the world a better place in which to live. As a result, many partners and professionals serve on non-profit boards and contribute generously to community and charitable organizations, especially those focused on health, education, and community welfare.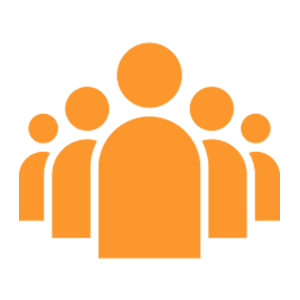 Solutions
New ways of problem solving, new ways of strategizing, new ways of learning…these are a part of the future of business, and the world in which Gold Gerstein Group operates today. Our professionals provide innovative approaches and fresh ideas that today's world demands and tomorrow's world expects.
New and complicated tax burdens are placed on businesses at every level – federal, state and local. Complex issues also continue to evolve in other areas such as financial reporting, insurance, retirement and succession planning, investments, and employee benefits. G3CPA is relied upon by our clients to provide solutions to these concerns for closely held and family owned businesses whether local, regional, national or international in scope. Through our affiliation with INTEGRA INTERNATIONAL, an international association of accounting firms located in major business cities worldwide, we offer tax planning and compliance, accounting, and auditing as well as advisory capabilities on a global basis. We are your global advantage with local accessibility, knowledge exchange and technology.
We are committed to utilizing the latest technology and pursuing constant professional education.
Our technical teams are multi-disciplined with many certified in areas such as forensic accounting, business valuations, personal financial planning, wealth management and estate planning.
Our tax department monitors federal, state and local tax laws to assure our clients of the most current tax planning opportunities, and in compliance with ever-changing rules and regulations.
State of the Art technology and timely personal communications, provide a continuous flow of information between our firm professionals and you.
To maintain the highest levels of technical competence throughout the firm, G3CPA professionals participate in mandatory technical training and attend and teach at regional, national and international conferences. In addition, members and staff are required to participate in continuing studies that cover the spectrum of professional services and personal advancement.
Find Out More About G3CPA