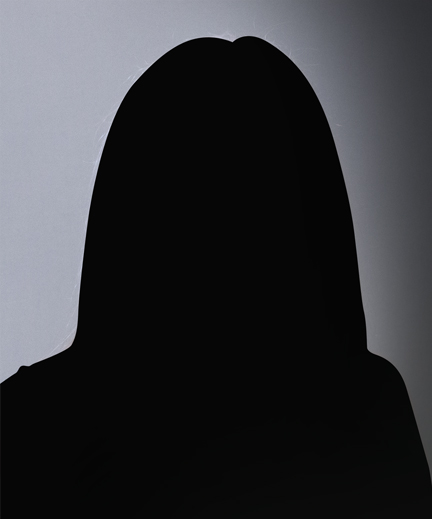 Ann Gorman, QKA
Ann has 30 years of retirement plan administration experience. She provides clients with consulting and administration services on plan design, operation, and compliance on various types of retirement plans.
Ann received her BS from Penn State University in 1983 and received a Certificate in Employee Benefits from the Philadelphia Institute in 1989.
She is an active member of the American Society of Pension Professionals and Actuaries and has taught courses in various aspects of retirement plan and is currently teaching the Retirement Planning Section for Certified Financial Planners through Kaplan University.