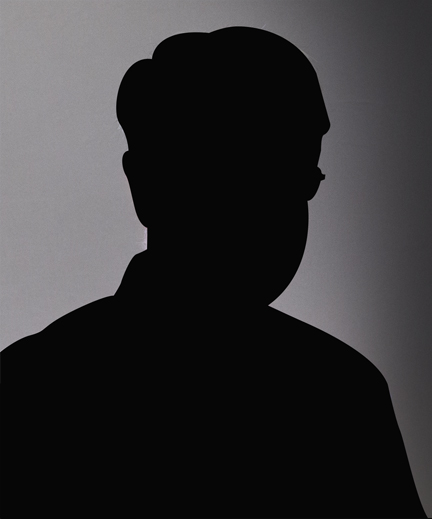 John Hagerson
Gold Gerstein Group is pleased to announce the addition of John C. Hagerson, Jr. to the firm. John's primary responsibilities will include performing attestation work (compilations, reviews and audits) and tax-relates services. His previous experience in public accounting includes accounting and tax services, specializing in individuals and closely held businesses. John prides himself on developing relationships with his clients and getting to know both them and their businesses.
---
Education
John earned a Bachelor of Science degree in Business Studies with a concentration in Accounting from Stockton University in Galloway, New Jersey.
---
Credentials
Certified Public Accountant
---
Professional Member
He is a member of the New Jersey Society of Certified Public Accountants (NJCPA), and a member of the American Society of Composers, Authors and Publishers (ASCAP).