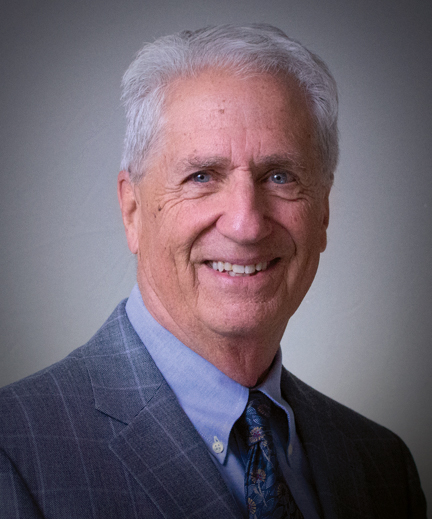 Thomas P. Stoll, CPA
Thomas P. Stoll, CPA has over 40 years of public accounting experience with the founding company, Gold, Meltzer, Plasky & Wise. Tom provides tax, accounting and management services to manufacturing, real estate, and construction, as well as professional practices.
He has extensive experience with various audit and tax activities within the firm and has expertise in auditing financial statements of government subsidized housing projects. He is knowledgeable in all phases of financial statement preparation as well as individual, partnership and corporate tax law.
---
Education
Pfeiffer University
Bachelor of Science from the School of Business
---
Credentials
Certified Public Accountant in New Jersey, 1975 to present
Certified Public Accountant in Pennsylvania, 1977 to present
---
Professional Member
Member in good standing of the American Institute of Certified Public Accountants, 1976 to present
Member in good standing of the New Jersey Society of Certified Public Accountants, 1976 to present
---
Community Interests
Former member of the Cherry Hill Economic Advisory Board and various community homeowner boards