Operating with a strategic business plan can enhance profitability and operating efficiency for businesses. Changing circumstances and environments require businesses to revise their existing business plan on an annual and often more frequent basis. We will assist you with analyzing existing situations & opportunities and assessing needs for strategic operating changes.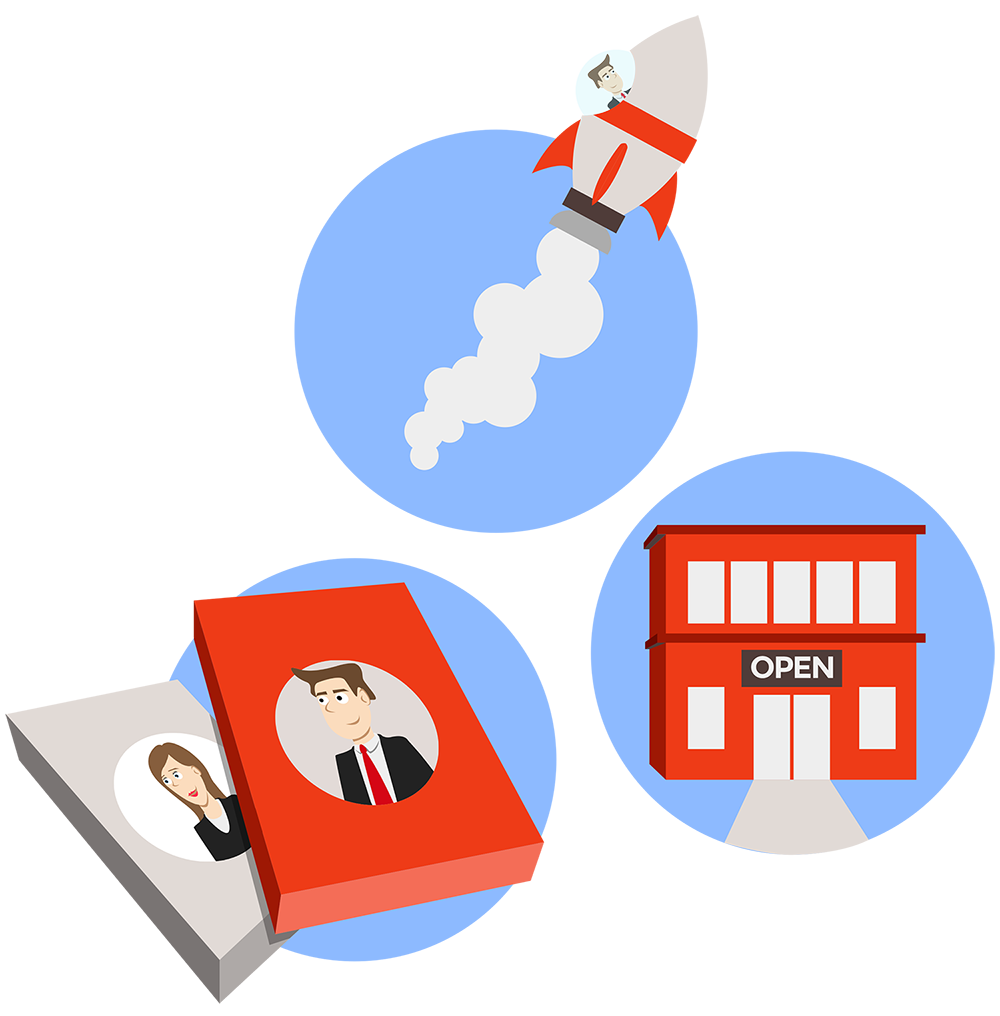 A Strategic Business Plan can help you:
Launch a new venture
Add a new product or service line
Expand your current operation
Buy a new or competing business
Turn around a declining business
G3CPA is a trusted advisor to many successful businesses to crafting a new or refining an existing Strategic Business Plan. Our expertise will help provide a solid foundation to grow your business. Gold Gerstein Group can assist in defining the competitive landscape in which your industry & company competes. This competitive analysis can enhance profitability & operating efficiency.
Find Out More About G3CPA